FPS Games
FPS games have been extremely popular ever since the emergence of classics like Wolfenstein and DOOM. It's been 25 years and the genre has grown exponentially since its humble beginnings. The wide variety of choices available now can feel a little overwhelming for many. Well, there's no need to worry. I'm here to breakdown the FPS genre and tell you the five games most worth playing in 2019.
1
Apex Legends – The Premier Battle Royale FPS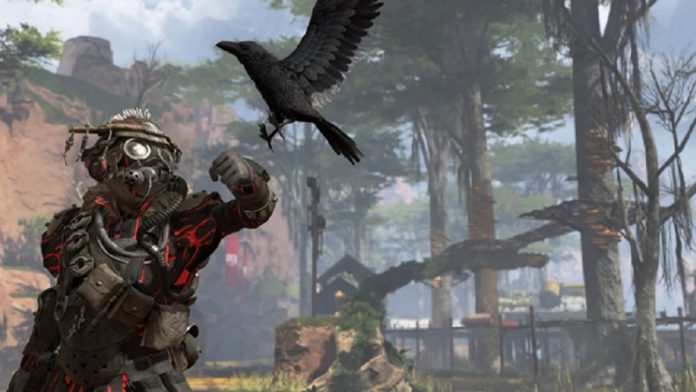 I'll be honest in telling you that I am not the biggest fan of battle royale games. I've played just about every popular battle royale on the market, but most fell well short of my expectations. A lot of them are just poorly made like PlayerUnknown's Battlegrounds and H1Z1. However, not all of them are buggy messes. Games like Fortnite and Realm Royale are perfectly functional but don't synchronize with me well on a personal level.
Needless to say, I'm guessing this isn't exactly an introduction to Apex Legends for most readers. EA's battle royale phenomenon has performed incredibly well since its release earlier this year. The main reason I can recommend Apex Legends so confidently is that it's the only FPS battle royale I believe is well made and fun to play.
First of all, Apex Legends borrows its gunplay straight from the excellent Titanfall series. Anyone who has ever played Titanfall should be familiar with how satisfying guns feel. On top of that, developer Respawn Entertainment has shown fantastic developer support for it. Each season sees a new map, weapon, battle pass, and legend all come to the game at once. These mini-expansions keep gameplay fresh and exciting.
Unfortunately, Apex Legends' biggest downfall is what it didn't borrow from Titanfall. Instead of implementing Titanfall's top tier wall-running and mobility system, Apex Legends opts for something more barebones. Certain characters still have mobility options, but the overall pacing of games is a little slow for my liking.
The excitement of rolling out with a squad to try and be the last alive isn't done emulated well in many competitors. Whilst Apex Legends still isn't perfect, it's the best in its sub-genre by far. It happens to make for a great Twitch viewing experience too.