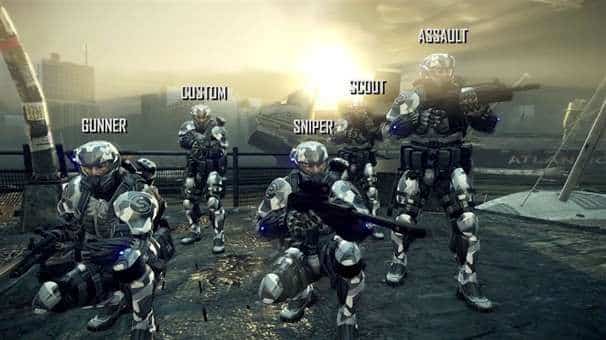 Multiplayer
There's been plenty of awesome multiplayer games this generation. We've fought as courageous soldiers in Battlefield 3, stalked our prey silently from the shadows in Assassin's Creed, and gone in guns blazing in Call Of Duty. But what have been the true standout multiplayer experiences this generation? Let's find out below in this article the top multiplayer games of this generation!
1
#5 – Uncharted 2: Among Thieves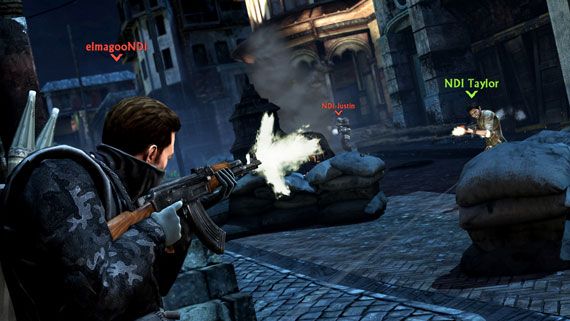 Uncharted 2 was a game that made a lot of people skeptical when they announced a multiplayer mode. Many didn't want to see the same FPS-style multiplayer put into this third-person shooter. Luckily, it wasn't. Uncharted 2 had a perk system, and that's about it. Otherwise, everyone started with the same weapons, everyone was equal. Uncharted 3 ended up going the FPS route unfortunately, but Uncharted 2 is a game plenty of people still play online today.