With the beautiful games being released this past few weeks, we can't help but wonder if they will also capture us with their gameplay or detach us from the immersion that the game's graphics or story gives us. Most of these upcoming games are overly hyped and we don't want another, for a lack of better word, disappointment. No man wants to see a sky of unfulfilled promises – I know, not the best wordplay out there. Heads up! Minimal spoilers ahead. I did my best to keep all the spoilers to the least while keeping the integrity of the explanation about the video games with innovative – or unique – gameplay. Here are video games that got us hooked with their gameplay. These games are not rated on which is the best; this is an unsorted list. *wink* Enjoy!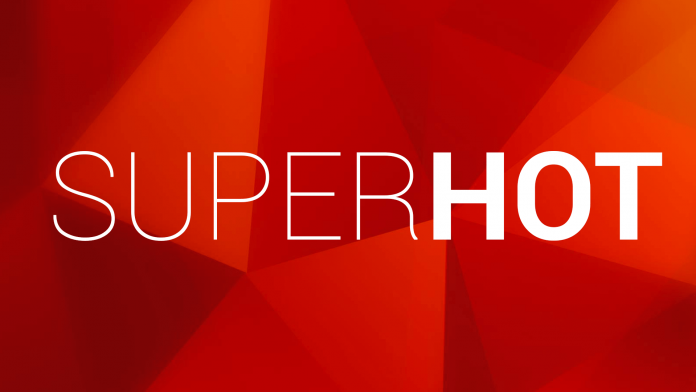 Minimalist graphics? Check. Challenging levels? Check. Innovative and easy-to-learn gameplay? You guessed it – Check. Meet Piotr Iwanicki, the game designer of one of the best examples of indie-done-right video games. And, no, I will not try to pronounce his name. Superhot started out as an entry in a 7-Day First Person Shooter game jam back in August 2013. It was then greeted with a lot of praise from gamers and critics alike. Finally, released into a full-blown game back in 2016, thanks to crowd-funding and a lot of great publicity.
The gameplay can be explained in one sentence and the developers did just that stating that, "SUPERHOT is the first person shooter where time moves only when you move." – You can't explain it any simpler than that. Yes, time stops when you do; you can see the bullets mid-air, you can stop playing and go do something else, and you can smack people in the head then take their weapons, which you can also see fly up in the air as the enemy falls to the ground. This unique gameplay truly makes you feel like Rambo or Jack Bauer, a hero to save the day. Well, not in 24 hours or less, because you will be playing this game for dayz just to get through the challenges.