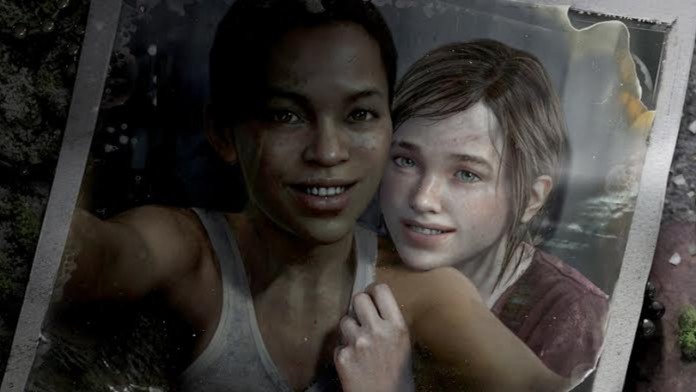 Oh, Last of Us, we are going to talk about you again. But this time, we will talk about the DLC, Left Behind. It tells the story about Ellie's flashbacks as she was looking after Joel after he fell on a piece of metal that pierced his flesh during the course of the main game.
Ellie's flashbacks showed us the story of how she and her best friend, Riley, worked together and survived the harsh world filled with hordes of infected. Along the course of the DLC, we become attached to the pair. They laughed together, helped each other when in danger, but it all reached the climax when Ellie suddenly kissed Riley – Out. Of. Nowhere. Even I was shocked despite anticipating such a reveal. Despite, their sweetness and joy together, the universe didn't agree. During their struggles in the mall, both of them were bitten and we all know what happens when you're bitten by an infected. You turn. You become infected yourself. That just what happened.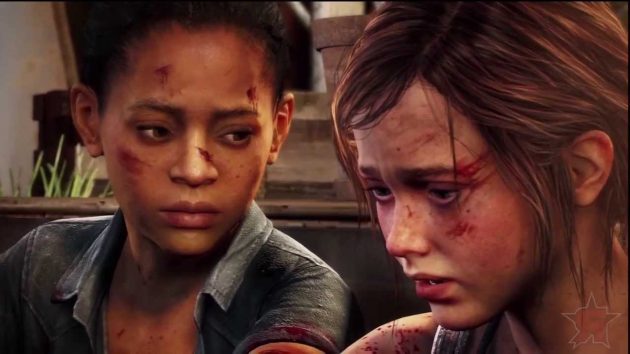 Then, they just decided to just wait it out Instead of committing suicide – enjoy the little time they had together. But, things can get worse. Only Riley turned. Yes, Ellie discovered that she was immune and now she is – incoming pun – left behind. Without Riley…what an ending. Thank you Naughty Dog. Neil Druckman, you…you're awesome.