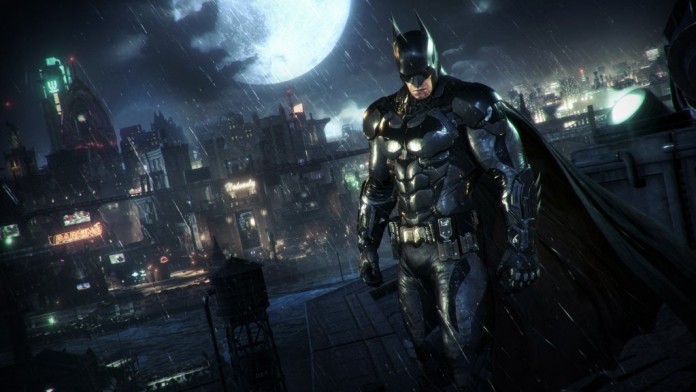 What is it about Batman that fascinates us so much? Is it his determination to thwart evil no matter the cost? Is it his enemies that have become as iconic as the cape crusader himself? Or is it the many ways he is reinvigorated through the decades? Batman: Arkham Knight has finally arrived and is every bit as good as anybody that loves the past titles could have hoped for.
Scarecrow has now taken the limelight threatening to detonate a bomb that will send the citizens of Gotham into complete madness. Rocksteady have now rounded off their epic trilogy creating a legendary collection for any fan. The series has so many brilliant moments making it ridiculously difficult to pick. Obviously this list is my own personal opinion so if your best moment doesn't appear don't fret. It just shows how many extraordinary moments there are.
Warning: Spoilers for the entire Batman Arkham Series. This includes Batman: Arkham Asylum, Batman: Arkham City & Batman: Arkham Knight. You have been warned.
1
5. Driving The Batmobile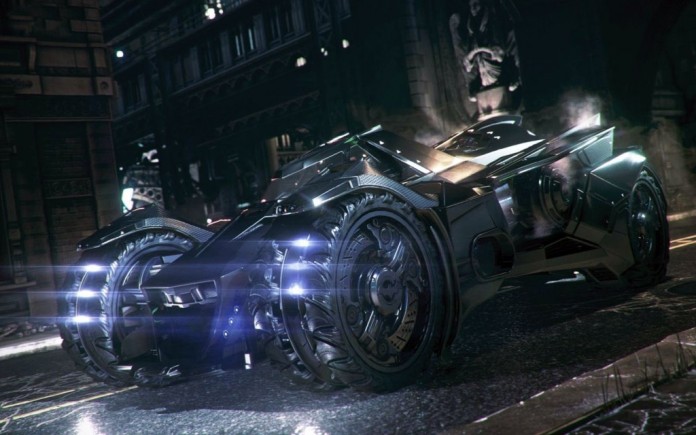 Now to kick things off I have a moment that wasn't a reveal for the game or in anyway shocking to the story. It's simply being able to have full control of the famous Batmobile through the streets of Gotham. This is something I've wanted to do since I was a kid. Now I have the closest thing I ever will to it and its fantastic. The speed, the turning, the artillery. Yes some may say the weapons feel out of place for Batman but it really doesn't bother me. The city is going to hell so he has no choice. Being ejected into the open sky or landing perfectly to jump straight back into the drivers sear are all moments I have waited years for. Oh and dont get me started on the thrusters…