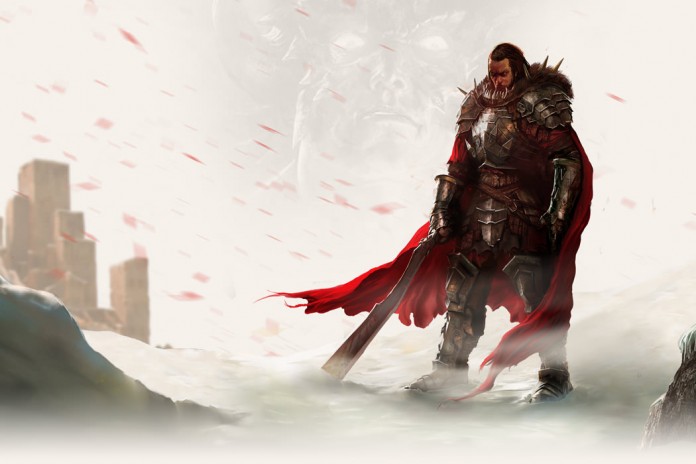 Flame
Bound by Flame is the new action-RPG from Spiders and Focus Entertainment and it presents four difficulty game modes, each one with a very specific game style. In the first two modes (Recruit and Hawk), gold appears to be quite worthless. However, when things get more complicated in the Buffalo and Captain modes, gold becomes one of the most important elements in game. Here's an extensive guide unveiling the best ways to make tons of gold easily and fast.
1. Selling Items You Don't Need

One of the best ways to make money in Bound by Flame is to sell everything you don't need. The most efficient way to do this is to sell lower armor equipment and weapons that don't match your specialization. For example, if you're mastering ranger, then two-hand and ranged weapons won't be of any use to you, which means it's totally safe to sell them without risking regretting it later.