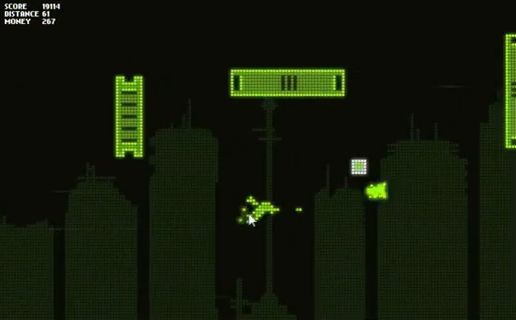 Bad Planet
Escape From Very Bad Planet is a very nice retro sidescrolling space shooter game with pixelated graphics and a really high level of difficulty, which makes this flash game one that is extremely suitable for the veteran gamers who won't say no to a challenge.
However, no matter how good you are at this type of games, you will probably have a really hard time playing and completing the Escape From Very Bad Planet game, and this is the reason why I have decided to share with you a complete walkthrough – a playthrough of all the stages to show you how to beat the game. You will need skills and patience, but it's all easier not that you have the walkthrough to check out and help you out.
So check out the Escape From Very Bad Planet walkthrough below and have fun beating the game!
1
Escape From Very Bad Planet walkthrough – Part 1