Immigration Ban
Last January 27, President Donald Trump signed an executive order stating the ban of immigrants entering the United States from seven countries. As stated in the executive order, these countries are Iran, Iraq, Libya, Somalia, Sudan, Syria, and Yemen. And now, there is a recent news that the order will be 'streamlined'. This news shocked the world and urged the gaming community to take action. Players, developers, publishers – the whole gaming community joined hands and made their own statements regarding the immigration ban. Read on and hear the various opinions and views made by the developers and publishers we all support and love.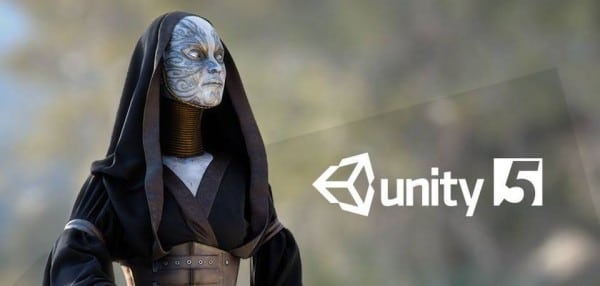 For those of you who's been living in a rock for the past decade; Unity is a renowned gaming engine that powers various video games that you might have played. Here are some of those games: War Commander: Rogue Assault, Werewolves Within, I Expect You To Die, Superhot, Ori and the Blind Forest, and – the game that reminds us all of the beauty of Shadow of the Colossus – Prey of the Gods.
Now that we got that out of the way; Unity's CEO, John Riccitiello, sent an internal message to Unity's employees expressing the effect of the immigration ban to the company's core values. He also stated that Unity is willing to match the donations (up to $1000) that the employees donate. The donations will be given to reasonable charities/countries like ACLU. Unity is also willing to fly 50 developers from the list of countries impacted by the immigration ban to the upcoming Unite Amsterdam. Now that is awesome.