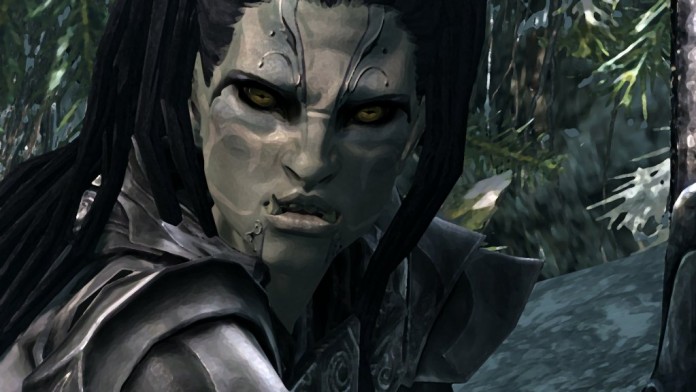 Games of the Year
Now that 2016 is almost over, it's time to look back at the best games launched during the year and pick our winners. There were some pleasant surprises this year on all platforms, including some unexpected flops as well, but overall this was a great game for gamers on all platforms.
And in order to make sure that we help you pick the best games to play this year in case you haven't done so already, we decided to do a "best games of the year 2016" round-up, sharing with you what the best publications in the industry had to say.
So without further ado, let's check out the Games of the Year 2016 on different platforms!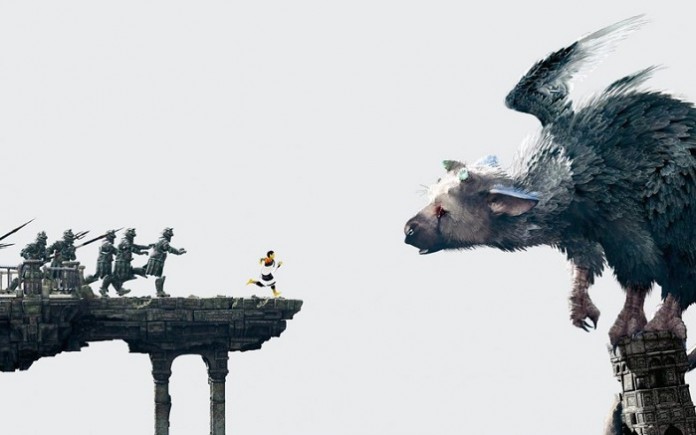 Gamespot has some interesting picks for this year, in no particular order: The Last Guardian, Uncharted 4: A Thief's End, Overwatch, Titanfall 2 and Dishonored 2
Destructoid, on the other hand, has an even more interesting list of nominees, including: The Last Guardian, Uncharted 4: A Thief's End, The Witness, Dark Souls 3, Abzu or I Am Setsuna. However, their pick as the best PS4 game of 2016 is, unsurprisingly, Uncharted 4: A Thief's End.