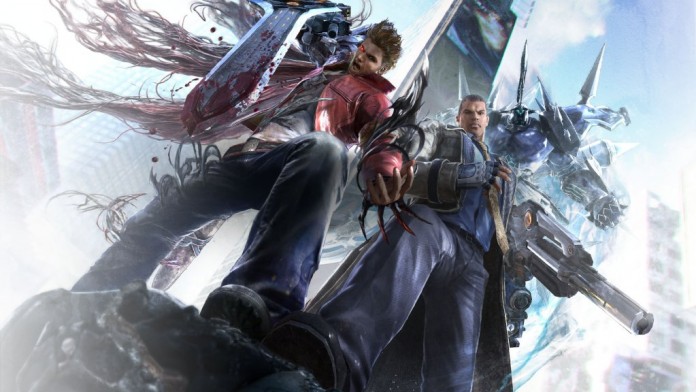 Steam
Back in the day, free to play games meant crappy little flash games, titles launched when your grandfather was a child or, in very few cases, games that were so bad that nobody would've paid anything to play them anyway. But times have changed now and more and more indie developers – or even AAA studios – are giving us bits of high quality products to try and play for free. We have selected the 15 best free to play games available on Steam right now and we can guarantee hours of entertainment at the cost of zilch. I'll take that any time!
It's true that some of these games are not works of art, some are freemium games (as in you still have the option to pay for "extras") but they can still be played and enjoyed at no cost, so we can't complain too much. Especially since there are some real gems here too!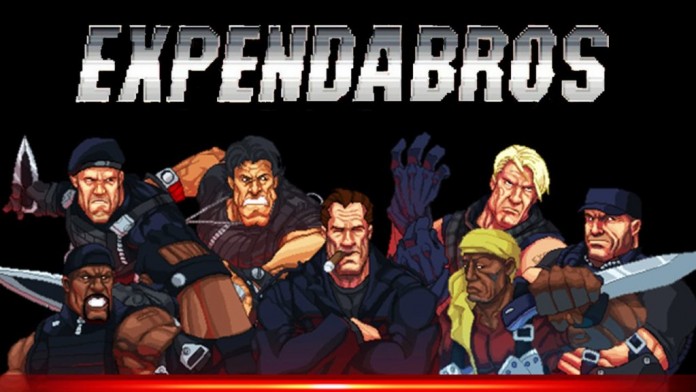 Battle in a flurry of bullets and non-stop action through ten full-throttle missions set amongst the picturesque tree tops and the absurdly dangerous lumber mills teeming with enemy soldiers, excessive artillery, and inconveniently placed circular saws. Rescue your brothers in arms and play as seven different legendary soldiers – each with their own unique weapons and special attacks – with up to four players at once in local multiplayer co-op mode. If you enjoyed The Expendables in its entire glory, then you will surely enjoy this game as well. Chances are that even if you didn't like the movies, you'll still have some great fun. Get to da choppa (here)!