Game Awards 2019
In case you missed it, the Game Awards 2019 took place in Los Angeles yesterday. As usual, there were plenty of awkward moments but that's not what we're going to focus on. Today, I'm going to go over the award winners that stood out to me. I'm not going to cover every award as there are over thirty different categories. Gamespot has a full livestream of the event on YouTube if you're interested.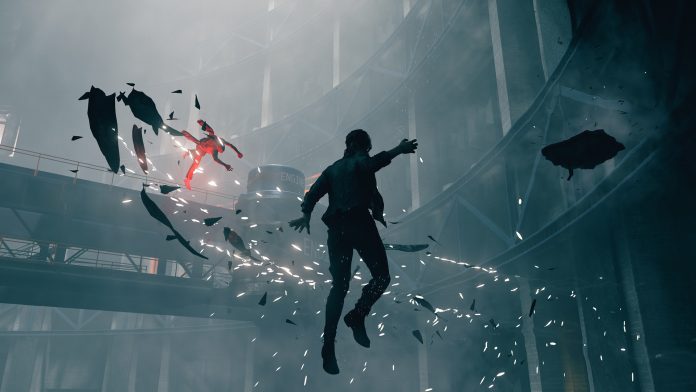 Best Art Direction is my favorite category every year. It celebrates the unique designs of video games rather than obsessing over realism and AAA culture. Year after year, we see the unsung indie heroes getting the credit they deserve in this category. This year was no different.
505 Games' Control ended up winning the award. It shouldn't be taken as too much of a surprise given how well it was received at launch. Control does a better job of making you feel like you wield psychic powers better than any other game I've played. The visuals play a big part in that. Control's impressive digital FX gives items a feel of real velocity as they're violently propelled towards enemies. Not to forget how epic both the explosions and the psychedelic aura surrounding Jesse's powers look.
Personally, I would have liked to have seen Sayonara Wild Hearts win. Whilst limited in scope and relatively short, from a visual point I find it stands out from the other nominees. Mind you, I'm a sucker for bright colors so perhaps that's why it appeals so much to me. Either way, a justified win for Control.