The Smallest Co-op Feature
There aren't a lot of co-op RPGs out there. I'm not talking about hack-and-slash RPGs or (God forbid) MMOs. I'm talking about games like the old Final Fantasy series—character-driven, turn-based JRPG-style games. But there are two games that will forever spring to mind for me when the subject of co-op RPGs is brought up.
1
Eternal Sonata and Final Fantasy IX.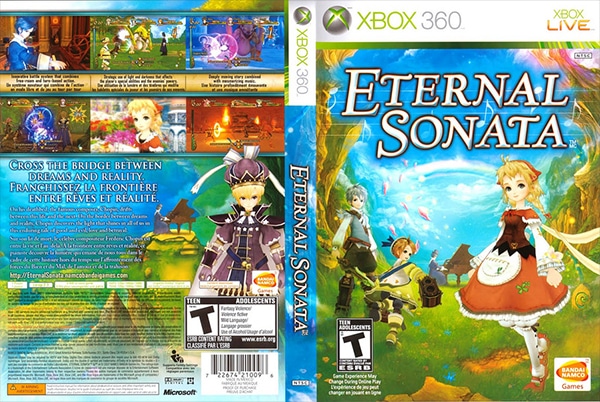 You've likely heard of the latter, but Eternal Sonata flew under the radar. Probably for good reason. I mean, the whole thing took place in Chopin's anime Lolita fantasy fever dream. Yes, that Chopin. And no, I'm not kidding.
For what it was worth, the battle system was intriguing. It was still turn-based, but during the player's turn, they could control a character and run around the battlefield freely, attacking and casting spells in live action—for a couple seconds, and then it would be the enemy's turn to run around and attack.
At first glance, Eternal Sonata and Final Fantasy IX might look very different (you know, other than the big heads and insane character designs). But there was one tiny feature that connected them.