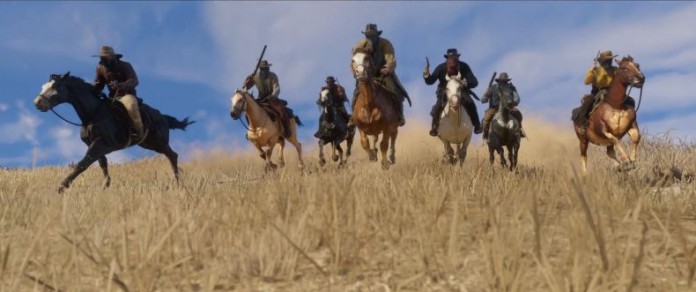 Potential Failures Of 2017
With 2016 coming to a close sooner than later, I cannot help but think of the future and what it holds in such a wild industry full of disappointments, surprises, and drama.
Not only is 2017 a colossal year because of the myriad of new IPs and returning beloved franchises, but also because two potentially game-changing Consoles are rearing their heads for consumers to devour.
The following four releases I've selected cannot with any certainty, be considered failures. On the contrary, they're probably all going to be fantastic products. I just feel that they've all to some degree warranted not only skepticism but serious doubt due to the following circumstances.
Without further ado, I present the top four potential failures of 2017.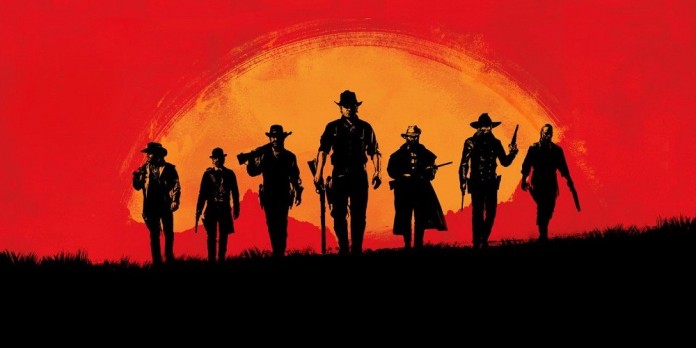 This might be a questionable first pick, but we must focus on the fact that Rockstar, while fantastic at what they do, are a business, and all businesses must make money. With the release of Grand Theft Auto Online, Rockstar has found themselves in the glorious position of raking in so much money that they probably don't even know what to do with it at this point.
I don't think that even the most important suits had any idea that GTAO would be as important to them as it is, and that is the main reason I am concerned about RDR2.
If we visit the official page for the game, we see the following.
Developed by the creators of Grand Theft Auto V and Red Dead Redemption, Red Dead Redemption 2 is an epic tale of life in America's unforgiving heartland. The game's vast and atmospheric world will also provide the foundation for a brand new online multiplayer experience.
The part that mentions the heartland is intriguing, to say the least, but the part that worries me is the fact that they mention providing a 'brand new' online multiplayer experience. So far, we know very little about the game so this is all speculation on my part, but if I wanted to make a boatload of cash as Rockstar, I'd make RDR2 a multiplayer game in the vein of Destiny.
We have what appears to be seven main characters and the foundation for a big multiplayer experience, so why not make the game a hybrid game where you have multiplayer in a persistent online world? I'm sure some of you reading this are gushing at the thought of it, but for me, it is awful.
The moment you introduce co-operative play and online functionality, a lot of the immersion and the narrative gets thrown out the window for trash talk and killing sprees. Something about the idea of Rockstar making RDR2 an online-focused game is the exact opposite direction I wanted them to go. I want to spend at least a hundred more hours in the desert being wholeheartedly absorbed in the incredibly detailed world and story. I do not want to spend my time having people call me horrible names and murdering me for fun.
However, I'm more likely to believe that we'll have two separate modes. I just hope I'm right.