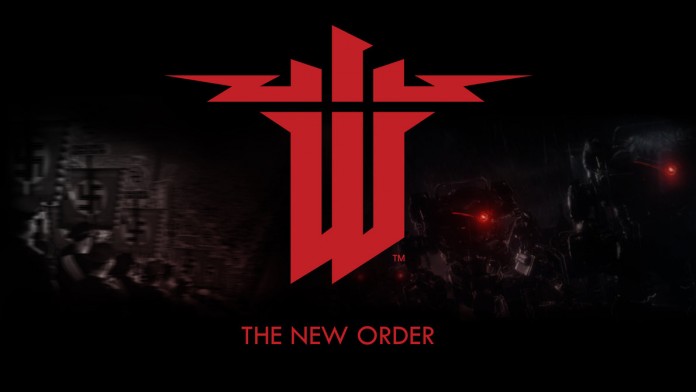 Wolfenstein
Wolfenstein: The New Order is the ninth game of the Wolfenstein series and the first one since more than two decades. Machine Games promise a notable revival of the longstanding series with The New Order, an alternate history where the Nazis have emerged victorious from World War II. Despite being a first-person shooter game, The New Order is single-player-only but that shouldn't be disappointing in any way, since the narrative will have a huge impact in the gameplay. If you don't know why you should play this game, then here are the top five reasons that make this game absolutely worth playing.
1. Your Weapon, Your Way: Unlimited Weapon Variety
Weapon issues won't be part of The New Order. Players will have access to a non-limited weapon inventory, as well as a dual wielding ability. Some armaments will have special utilities, such as hidden sharping tools, which will enhance and invigorate the combat encounters. Environmental weapons like turrets will be able to be pulled from their stationary position and carried around to defeat enemies. Finally, as players progress through the narrative, they'll be capable of unveiling Nazi secrets and take control of "super weapons that have been used to dominate Earth and beyond", as Bethesda stated.