Early Access
Opinions are usually mixed when it comes to Early Access games and the truth is that some of the games that make the Early Access step offer so little in terms of content or the pace at which developers bring in new content and features that the entire concept suffers. However, not all Early Access games are bad and some do manage to impress even in their extremely early development stages. And we have a list of the best early access games on Steam right now. 10 of them, 10 must try titles!
The games below are in various genres and not listed in any particular order. They're simply good – or even great – they offer enough in terms on content and are, unfortunately, lesser known than bigger names out there (which were intentionally left out). So let's not waste any time and let's check out the 10 best early access games on Steam right now!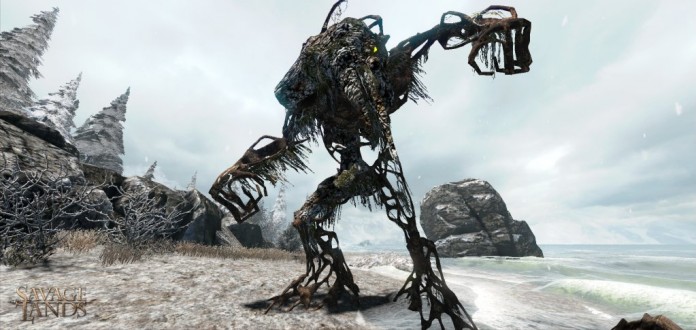 Lost at sea and marooned on the shores of a strange and mysterious island, your fight to survive has begun. Explore this hostile world, gathering scarce resources and forging the weapons needed to fend off the ferocious creatures lurking all across the Sundered Isle. Atmospheric, beautiful, must play! Check it out here.