Call of Duty
Another year, another Call of Duty game. It's fair to say many fans feel Activision's once hit FPS has gotten stale over the years. Recent titles have struggled to meet fan expectations by neither delivering a fresh experience nor reproducing a classic beloved one. Infinity Ward has used Modern Warfare as an opportunity to start over. The question is, did it work?
1
Not Exactly a Call of Duty Game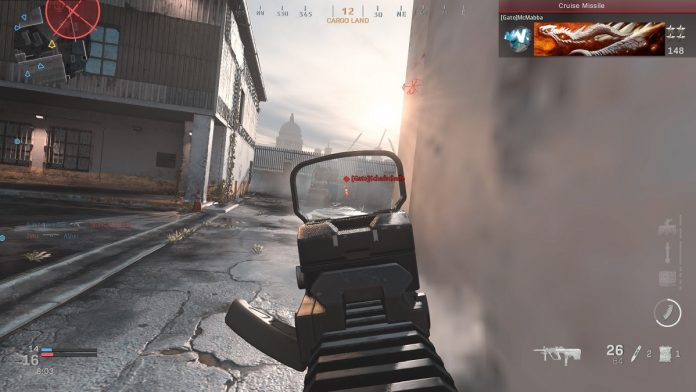 Of course, by name, it is still technically a Call of Duty game. However, it shares surprisingly little in common with its predecessors. Similarly to 2014's Advanced Warfare, Modern Warfare 2019 completely changes how CoD is played. Whilst Sledgehammer brought Exo Suits and rapid-paced gameplay, Infinity Ward has done the exact opposite.
Modern Warfare is the slowest paced Call of Duty game to date. This is a result of several factors stacking up. Firstly. the traditional three-lane map design has been ditched in favor of verticality. Also, gameplay changes such as increased sprint out times, a smaller radar, and the audio rework all contribute too.
I have to admit in my first thirty or so levels, I didn't particularly like this game. It felt as though camping was being rewarded whilst the classic rush playstyle was officially dead. However, it's not quite that simple. Even though rushing in without thought will get you killed, that doesn't mean everything has to be slow. Modern Warfare is the first Call of Duty game to promote more tactical gameplay.
Don't get me wrong, this is no Rainbow Six Siege. Despite that, gunfights definitely have some kind of extra element to them. Instead of just seeing people and reacting quicker, this year requires you to think things over. What are the map's power positions? Can I hear someone around the corner? Do I need to pre-aim to win a gunfight? Should I catch them off guard by playing faster? Not considering these options will leave you struggling to perform.