2
Borderlands 3 – The Best Co-op Experience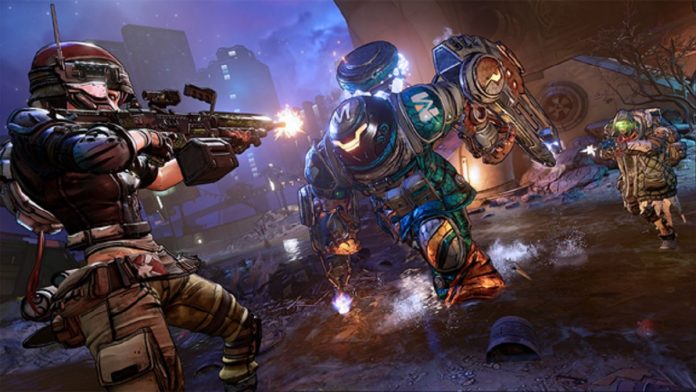 High octane, competitive multiplayer isn't for everyone. Many players would prefer a good old-fashioned run and gun story-focused adventure instead. Frankly, in 2019, that's a more difficult ask then you'd think in the FPS market. Releasing an FPS in this day and age without multiplayer is the anomaly, not the rule.
However, those that desire a story-driven FPS aren't completely out of luck. Gearbox Software's legendary looter shooter series Borderlands has you covered. Released last September, Borderlands 3 has been a game that fans have waited years for. There were worries it would disappoint or go down the dark path of microtransactions and loot boxes. Fortunately, not even 2K Games could ruin this gem.
Borderlands 3 is basically just more Borderlands for those familiar with the series. Gearbox didn't want to take any unnecessary risks. The result is what plays out like another Borderlands 2 with improved visuals and better thought out skill trees and characters. This might sound like a negative to some, but the truth is massive change wasn't needed. Borderlands 2 was one of the best games of its time so making another game just like it works fine for me.
Perhaps Borderlands 3's best selling point is its co-op first design. Playing through this with a friend, or two, or three even provides some of the most hectic and hilarious gameplay out there. It's incredibly fun to discover explore new vaults, funky weapons, and crazy enemies together. For those looking for a more competitive experience, end-game Borderlands can get brutally difficult. Without the right build and approach to fights, you'll get destroyed by just about everything.